SIMPLIFY YOUR RESPONSE TO PHISHING ATTACKS
Minimizing your organization's risk with a defense-in-depth approach to email security, detecting and destroying targeted BEC and spearphishing attacks.
GreatHorn Email Security Platform is an API, cloud-native solution that eliminates the real-time risk of phishing across Microsoft 365 and Google Workspace. As the only solution available that provides layered, defense-in-depth security features, you more effectively protect your users from all email-based attacks.
Detect GreatHorn helps your organization eliminate the risk of email with simple-to-use layers of protection that go beyond ML/AI and administrative controls to provide:
Pre-Analysis
Users engage with 1 in 200 emails within <15 seconds. Detect and apply automated remediation prior to delivery to an end user's inbox – with 100% data residency in your environment.
Account Takeover Protection
Prevent cybercriminals from leveraging users' credentials with biometric authentication that eliminates 100% of account takeovers.
Mailbox Intelligence
Real-time digestible insight to reduce user engagement with suspicious emails by 60%.
User-Facing Layers to Empower End Users​
Your last line of defense against phishing are your users. Provide them with the most comprehensive protection to help users better understand risk and enable them to make more informed decisions.
Machine-vision based URL analysis and file analysis to block "known bad" and redirect users to preview pages.
Fully customizable banners, providing context on corporate policies and notifications for "what" is suspicious.
Sidebar experience for visual insight into risk of email, including "Report Phish" button.
Biometric authentication to verify identities and eliminate the risk of compromised accounts.
Admin-Facing Layers to Reduce Phishing Response and Remediation Time​
Security teams need visibility across the entire email environment, in addition to easy-to-use tools to quickly detect and respond to phishing attacks.
Granular search functionality, alongside a complete set of remediation capabilities, to review, remove and manage threats across the entire environment in seconds.
Real-time, community-sourced data on new and existing threats to identify emerging threat patterns.
Completely customizable policies to immediately detect and remediate any type of risk across the entire email envelope.
The most robust set of remediation options available to provide comprehensive and layered protection for your users.
Hidden/Silent Layers to Detect Advanced Email Threats​
Behind-the-scene analysis and detection of anomalous email, to more efficiently mitigate risk across your entire security stack, before delivery to users.
Advanced machine learning and artificial intelligence to accurately identify risk areas, threat patterns, and zero-day phishing attacks.
The only cloud-native solution to detect and apply automated remediation prior to delivery to an end user's inbox – with 100% data residency within your environment.
Preconfigured integrations and open APIs allow you to build workflows across your security solutions.
Deployment: Be up and running in less than 5 minutes.
Policy Configuration: Out-of-the-box default risk types for immediate protection.
No Downtime: No changes to mail routing or MX records, so mail always gets to your users.
PreAnalysis: Detect and apply automated remediation prior to delivery to an end user's inbox.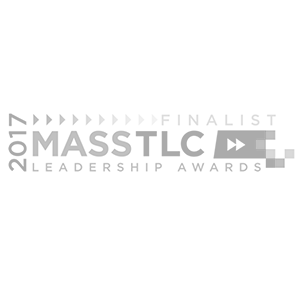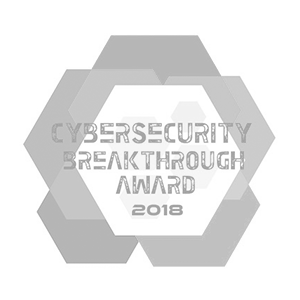 "We achieved a 90% reduce in remediation time after implementing GreatHorn"
– Andrew Heard, Director of IT, Desert Mountain Club
Get Your FREE Email Threat Assessment
Learn what advanced threats are currently getting through your existing email security and into your end users' mailboxes.